A park-goer made a grim find in Lower Manhattan on Monday morning when they came across a body hanging from a tree, officials said.
The passer-by called 911 around 7:48 a.m. to report finding the dead man dangling next to Pier 42 in the East River Greenway, cops said. 
The city Medical Examiner's Office ruled the death a suicide. The man was believed to be between 55 and 65 years old, police said.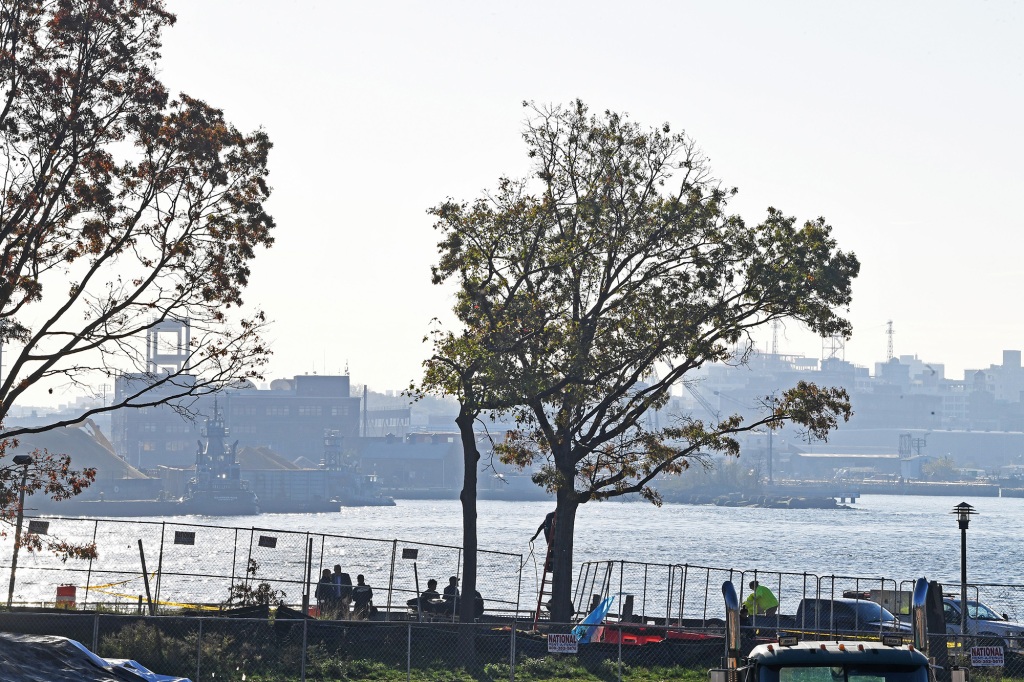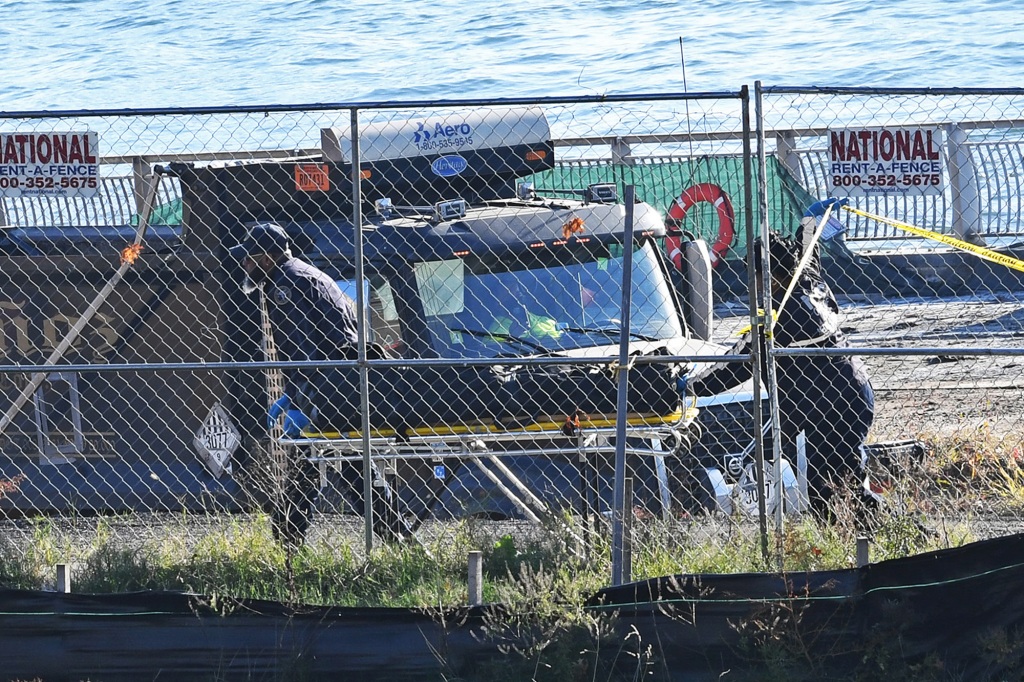 Release of the man's name was pending family notification.
If you are struggling with suicidal thoughts or are experiencing a mental health crisis and live in New York City, you can call 1-888-NYC-WELL for free and confidential crisis counseling. If you live outside the five boroughs, you can dial the 24/7 National Suicide Prevention hotline at 988 or go to SuicidePreventionLifeline.org.
Read the full article here